Let's Run!
Find a community of local runners to motivate, inspire, and coach you — no matter where in the world you are! Ready to join the Runmates Family?
Choose your run
Choose a Pairs Run or a Group Run. Then pick a date, a time, and a route.
Share your run with your Mates
Share your run with your friends, or open your run to locals to find new running buddies. You can also find a professional coach in your area!
Meet your Mates
Meet your Mates at your selected point and head out with your new team!
Navigate with Interactive Maps
Easily plan your routes and meet other runners along the way with Runmates' interactive maps.
Become a Runmates Pro Coach
Train and inspire a new community of runners everywhere you go!
Learn more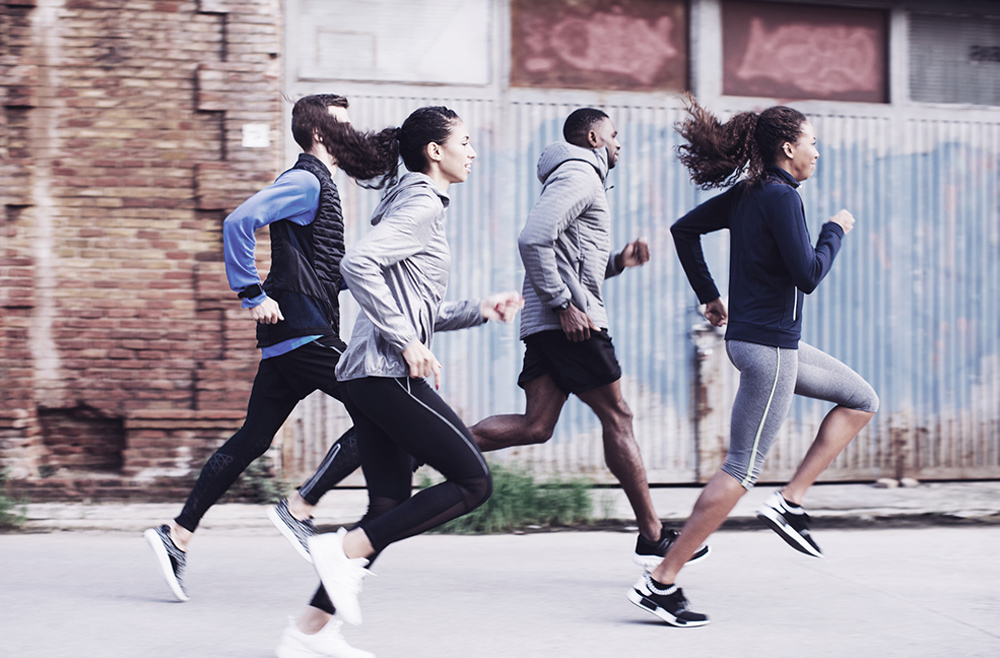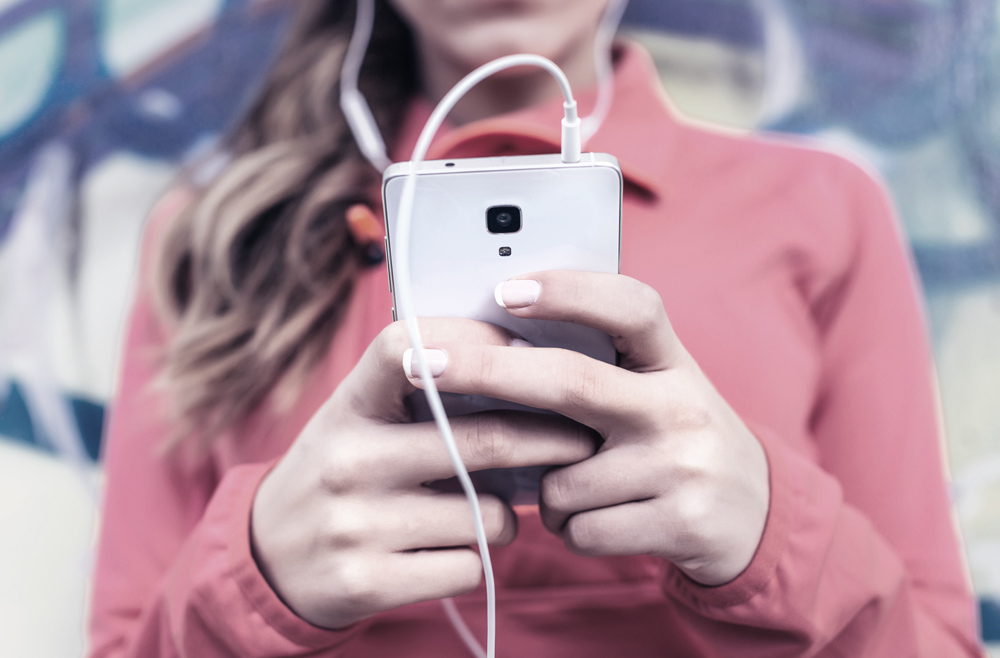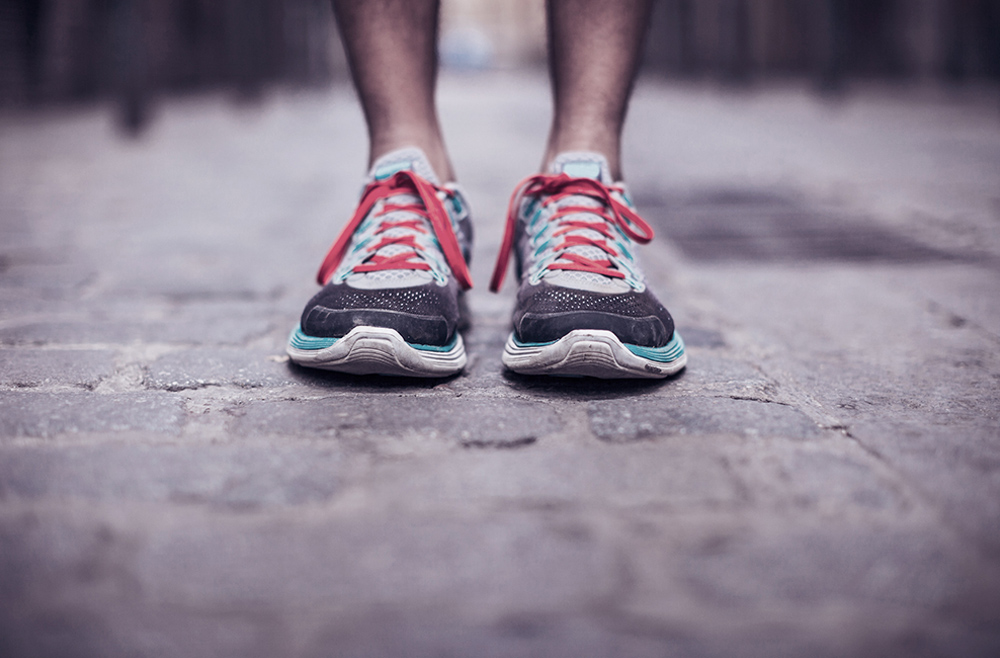 testimonials
It's like a run club in your pocket.
Emma
London
testimonials
Sounds like a great way to find a running coach.
Alex
Toronto
testimonials
Love this! Can't wait to run with my friends!
Ilya
Moscow